Cheapest Web Hosting Plan that we offer!
All Our plans include
easy-to-use
control panel
Transfer
Website & Domain
Why our customers are happy with our services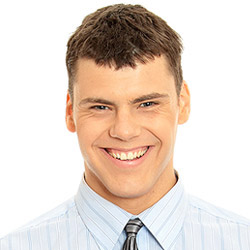 - Aurora Leslie
I have just renewed the hosting service with Multi Stars for another 3 years. I almost haven't had any issue with my sites, because i know the technical department is constantly working in the background to make sure my sites…
website: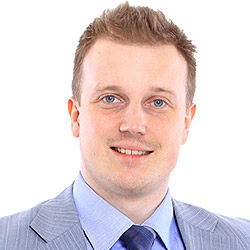 - Marquis Corey
I would like to thank Mr Alex for his excellent support in migrating one of my website to Multi Stars. That website has many custom codes that i hired a person to write in the past. Mr Alex say it…
website:
buyer.men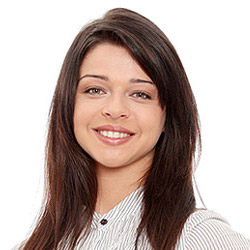 - Franklin Brice
I have been hosting my sites with Multi Stars for almost a year without any problem. Recently suddenly i installed and used a new plugin for one of my sites. A support staff named Adam Block email me to notify…
website:
ipadairplus.net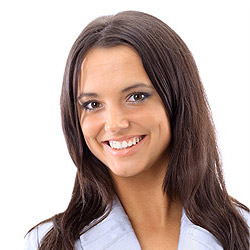 - Desirae Karla
I feel very surprised with the excellent support that Multi Stars offers to their clients. Honestly when i sign up for a hosting account with Multi Stars, i was a bit scared because the price that Multi Stars offer is…
website: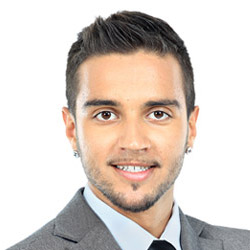 - Michile Johnson
I signed up after reading this Multistars.top review. I really appreciate the fantastic support from Multi Stars. The support department is very warm, courteous  and helpful in resolving my problems. I am certain that Multi Stars will have very good…
website:
giacoi.com
Commonly asked questions that our customers ask us
How does Web Hosting work?
Multi Stars offer the overall best and cheapest web hosting service that you can find on the internet. We works in the background to make sure that all data of your websites are always secured and your visitors/clients can access normally and perform various tasks as intended on your websites. We guarantee that your business is never interrupted because of your website issues.
Purchased a hosting plan, now what do I do?
Thank you for trusting and buying web hosting service from us. As soon as you have made the payment for any hosting plan, our system will send you an automated email that contains your username, password, and the cPanel control panel for you to login, and upload your files. You also need to change the nameservers of your websites to our nameservers as indicated in the email. Your website will be online, typically within a few minutes.
NOTE: If you don't see our email, please check your spam folder, and mark it as NOT SPAM.
Do you offer a money-back guarantee?
As one of the best and cheapest web hosting provider, we are please to offer 7-day money back guarantee. Even though we are working our best to bring you the best service possible, we have to admit that, in rare circumstances, our clients might not feel happy for one reason or another. We believe that 7 days is enough for our clients to test and experience the quality of our servers and services.
What kind of web hosting plan should i order?
We understand that different clients have different requirements about the specs of hosting packages. We have created a set of common hosting package for you to choose from. We recommend that you should look more on the disk space of each plan and see if it meet the data space that you plan to upload. Other factors, such as bandwidth, domain names, addon domains are not the limiting factors of the majority of our clients.
What tools can I use to build my website?
There are various tools you can use to build your websites. Website Builder can be used if you need a professional website for your company. If you are a new to online business, we suggest you to go for open source content management system, such as WordPress, Joomla, since it can be automatically set up using our autoinstaller plugin. You can then fully dedicate your time and effort to care for other aspects of your business.
Can I host multiple domain names?
Except for the MS1-BASIC, all other web hosting packages are able to host multiple domains. To add additional domain to your account, you click on the Addon Domains in the cPanel and follow the instruction on the panel.
TIP: Before you add in any addon domain, you should first change the nameservers of that domain name to Multi Stars nameservers, to prevent any error.
How do I migrate my website to your server?
To migrate your website to us, you will first need to perform a complete backup of your data on your current hosting provider. Then you can download the backup, upload to our server and click on the restore button. The process is very simple.
TIP: In case your backup is too large, or you simply want us to handle the backup process for you, please create a support ticket in your client portal. We are happy to assist you.
What is free domain registration?
Multi Stars offers free domain registration to all clients. It is actually a subdomain of our website. With this free subdomain, you can starting publishing your content immediately. However, this is only suitable for use as a personal blog. For serious business, we recommend you to register your own real domain name.