The most popular hosting plans of our clients If none of these plans fits your needs, please contact us to request for a custom package.
Why is Multi Stars the best Wordpress Hosting provider?
Daily Backups
We back up your data daily and keep it safe in a remote server.
Auto Updates
Your Wordpress websites will be automatically updated to the newest version.Your themes and plugins are also updated depends on your needs.
Server Level Protection
Hackers and bad bots are blocked before they can reach your site.
CloudFlare Integration
An additional layer of protection for your website. CloudFlare also improve the page load time for your sites
Optimized Software
All software on our server are industry standard. They are meant for improving security and speed of your websites!
Account Isolation
All data and server statistics for your account is completely isolated from other users. There is no chance for anyone to have unauthorized access to your data..
Free 24×7x365 Support
Our support team is working 24 hours a day to assist you any time you want.
Unlimited Email Addresses
All clients who host their websites with us are allow to create unlimited number of email accounts for their business.
7 Day Money-back Guarantee
We give full refund to any client who is not satisfied with our service within 7 days.
Using website builder to build and put your website online today
Manually build website using Web site builder
FREE unlimited business emails, FTP accounts and database.

Starting at Just $0.79 only.

HUGE number of customizable designs and media contents.
EASY TO USE - easy to build a professional and elegant websites.
One click to install and run an Online Store
SAVE more with unlimited bandwidth and disk space.

Starting at Just $2.99 only.

MANAGE your store from anywhere in the world.
GET MORE CUSTOMERS using SEO tools.
We are proud to host more than 4000 active websites
Start your online business and personal websites today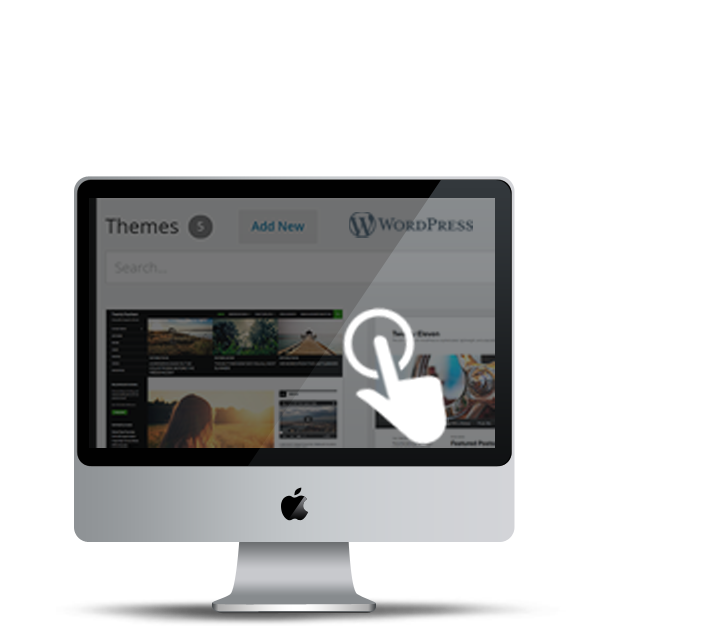 Over 200 Free 1-Click App Installs
why our customers us!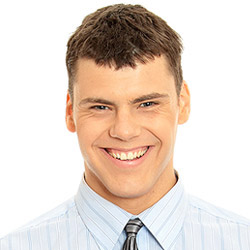 I have just renewed the hosting service for our website with Multi Stars for another 3 years. I almost haven't had any issue with my sites, because i know the technical department is constantly working in the background to make sure my sites are fast and secure. The only time i communicated with the support department is when they emailed and asked me to point IP of one of my site to their new IP, since their system detected that i didn't change the nameserver for that particular domain. That is a very great care for customers.
- Aurora Leslie -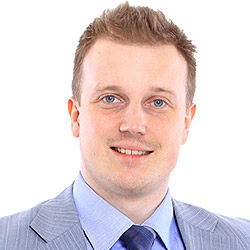 I would like to thank Mr Alex for his excellent support in migrating one of my website to Multi Stars. That website has many custom codes that i hired a person to write in the past. Mr Alex say it doesn't work properly because the username in cPanel is different from my old host. He then help me change the username, and everything works fine. I believe it took him quite much time to troubleshoot the problem and correct it.
- Marquis Corey -
buyer.men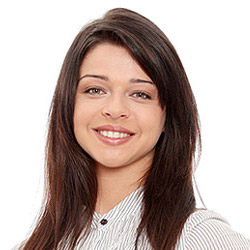 I have been hosting my sites with Multi Stars for almost a year without any problem. Recently suddenly i installed and used a new plugin for one of my sites. A support staff named Adam Block email me to notify a sudden surge in CPU usage of my account. He then helped me trouble shoot the problem and suggested me to use an alternative plugins. I'd like to say thank you to him for his sincere help.
- Franklin Brice -
ipadairplus.net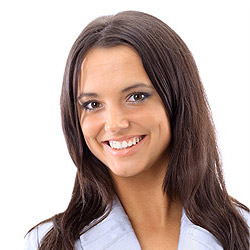 I feel very surprised with the excellent support that Multi Stars offers to their clients. Honestly when i sign up for a hosting account with Multi Stars, i was a bit scared because the price that Multi Stars offer is far lower than other web hosting companies. Right from the time that i register an account, a staff from Multi Stars actively assist me in set up my wordpress website and resolve the domain propagation issue. I'm sure i will stick my business with them forever :)
- Desirae Karla -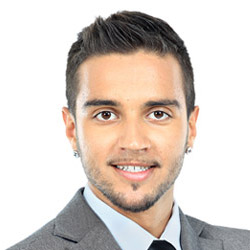 I signed up after reading this Multistars.top review. I really appreciate the fantastic support from Multi Stars. The support department is very warm, courteous  and helpful in resolving my problems. I am certain that Multi Stars will have very good business in the future in supporting young webmaster like me. Keep up your good work.
- Michile Johnson -